Buying
When purchasing a home, you are faced with a multitude of decisions! Once you have determined that you are ready to buy be prepared for an exciting time as the rewards of home ownership are undeniable. Locating the perfect home is not always an easy task, Leah will endeavor to make purchasing a home easier, more enjoyable, less time-consuming and less stressful than if you undertook this challenge on your own. Together, you will search for properties that meet your needs and work through the numerous details involved in the buying process.
To help with your search you can sign up for Matrix Portal Alerts to receive new listings emailed directly to you – sign up now!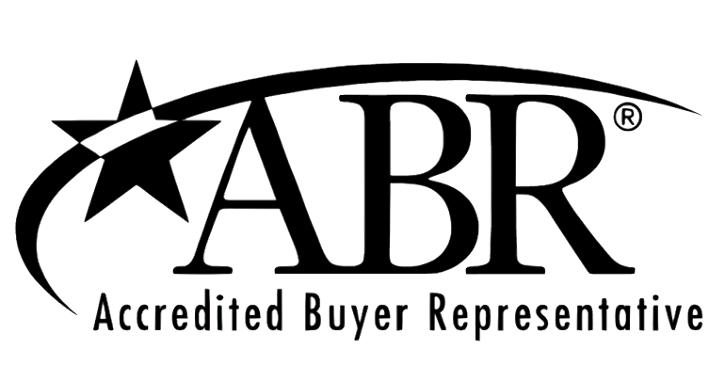 In 2013, Leah became an Accredited Buyer's Representative (ABR). This coveted designation represents the benchmark of excellence and demonstrates her commitment to providing outstanding service. Agents with the Accredited Buyer designation specialize in buyer representation and have completed extensive training.
Your First Step
Where in the Comox Valley do you want to live? Location is an important factor. Consider the neighborhood - would you like an established area or new subdivision, a particular school zone, close to recreational facilities, shopping and entertainment? Ask yourself how many minutes you are willing to commute to work. Think about home styles & how much space you need. Do you need a one-level home or are stairs okay? Do you want a newer home, or maybe an older one to fix up? Consider size and kind of property. Be specific and separate the "must haves" from the "want to haves." Someday you will want to sell so think about how long you expect to live in this home.
Getting a Mortgage Pre-Approval
Your next step in the purchase process is to get pre-qualified with your bank or mortgage broker. This is necessary & invaluable as it determines the price range in which you can buy. This can be done over the phone, online, or in person. Leah can refer you to a mortgage professional with an excellent reputation if need be.
Finding The Right Home For You
Once you've been pre-approved and know what your price range will be Leah will use all available resources to help determine which properties meet your needs. This is a "work together" process & good communication is important. Now the fun begins - get ready to start house hunting. You may find your new home in just one day or it might take weeks to find your perfect space!
Dedication Every Step Of The Way
Once you find the perfect home Leah will work with you through all aspects of the offer process. She will make sure you have a clear understanding of paperwork involved, negotiate terms & conditions on your behalf, work with you to arrange the necessary inspections and celebrate with you when conditions are removed and you've bought a home! Leah's top priority is to ensure your home buying experience is enjoyable & stress free. You can feel confident with the representation you will receive!